Being a Man is about being responsible for your actions and your life. Unfortunately most wisdom has been lost in the Western world. At our Man Advancement Camps you will be validated as a Man and called into Manhood by other great Men wanting more from life just like you.
You will be tested and learn traditional survival skills just like your ancestors did on a daily basis. This training gives you an insight into the inner strength you possess bought about by the DNA in your blood.
At the camps things get Real, Raw and Relevant.
You will be tested, and recognized and above all you will become apart of a brotherhood of Men that will continue to help each other in life and business long after the course has finished.
Most of all you will have the Knight inside you unleashed, and have that nagging question answered
Do I have what it takes? 
The answer is most definitely YES !!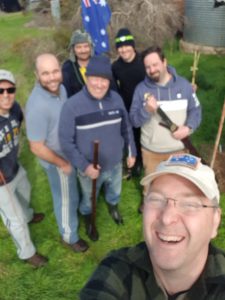 Recent 2019 Course.
Recent photos from October 2016 Basic Survival Course.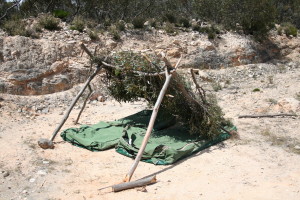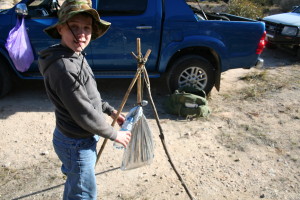 Next Basic Survival Course  April/May 2020 Contact us to secure your position only 10 available !!